On 30 August 2021, National Committee (NC) of ALBCOLD organised the monthly meeting of August 2021.
The main issues of this meeting was:
 Details Design on Rehabilitation of Shkalla dam in Durres Municipality. ALBCOLD has not approved this Details Design because the project has not fulfill the requirements of legislation (DCM No.147, dt.18.03.2004). NC has required to Durres Municipality to revise and to improve the details design for the rehabilitation of this dam in accordance with requirements of legislation, Actual situation and problems of this dam and comments of ALBCOLD given in the respective decision.
Approval of two draft buletins of ICOLD for Dam Safety
Approval of Program for Promotion of Hydroenergy Dams in Albania (air photos, expo, etc)During August 2021, Chairman of ALBCOLD has organised working meetings with representatives of
Devoll, Korce, Berat and Kolonja Municipalities and Tirana Prefecture.
There is discussed on maintenance and monitoring and safety of Irrigation dams. Also, There is discussed
on the Technical Files/ Passports of dams and Emergency Preparadness Plans.
After the meetings are organised the site visits in some dams as Koshnica, Kamenica, etc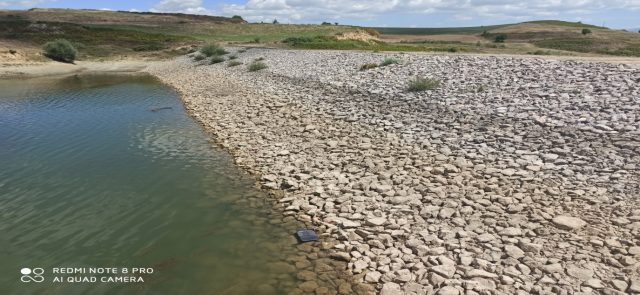 On 24 August 2021, Chairman of ALBCOLD had a meeting with representatives of KESH sh.a
and Bechtel regarding of the Project Idea of Skavica Dam. There is discussed on legal and
technical requirements of Albanian Legislation for preparation of Project Idea.